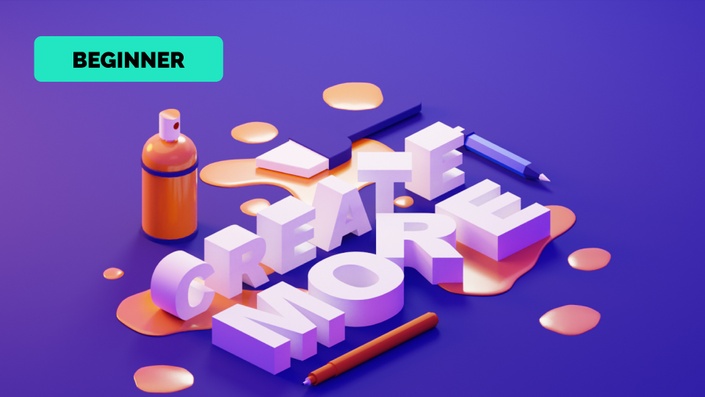 Create 3D Lettering in Blender
Unlock your creative potential and create beautiful 3D type layouts to complement your designs, websites, or social media posts

Why 3D lettering?
Lettering and typography are beautiful art disciplines and when taken into a third dimension, the possibilities are endless.
What's more, 3D design is firing on all cylinders past couple years and the demand is still growing. When combined with the typography, it can be great way to create beautiful website hero images, social media posts, or even prints or T-shirts.
This course is a series of three episodes, that will guide you through the creation of lettering layouts in free 3D tool Blender, based on the work of amazing hand lettering artist, Ian Barnard.
Instant action
When you're learning new skill, you want results. And fast. I know, I've been there. That's why, this course is split into episodes, that give you the great looking results in shortest amount of time possible. You pick up new techniques as you go and by the end of the course, you will find out, that there is no limit on layouts you can create.
You can follow the lessons with no prior experience with Blender or 3D whatsoever, but if you're familiar with 3D and just want to get up to speed with the lettering techniques, there are handoff files for every single chapter, so it's easy to skip and continue, where I left off.
I share a lot of personal workflow tips along the way and add a little bit of that secret lighting sauce on top :)
100% satisfaction guaranteed
The course comes with a 14-day money back guarantee. If you don't like the content, you can simply ask for refund.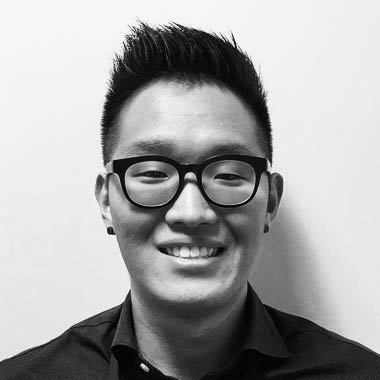 Brian Moon
Senior UX/UI Designer, Unity
⭐⭐⭐⭐⭐
"I can confidently say that the course helped me get into 3D faster than any other platform out there. Roman breaks down Blender into digestible chunks that are practical and I was able to apply those techniques into my daily design workflow. I highly recommend for anyone."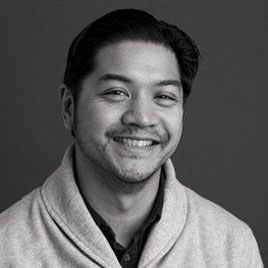 Neil Cueto
Principal Design Manager, Microsoft
⭐⭐⭐⭐⭐
"I've struggled with Blender in the past and have tried to follow along various YouTube channels, but Roman's approach and teaching style made it effortless to pick up Blender and render fantastic scenes. I would highly recommend anyone who's thinking about learning Blender, to take this course."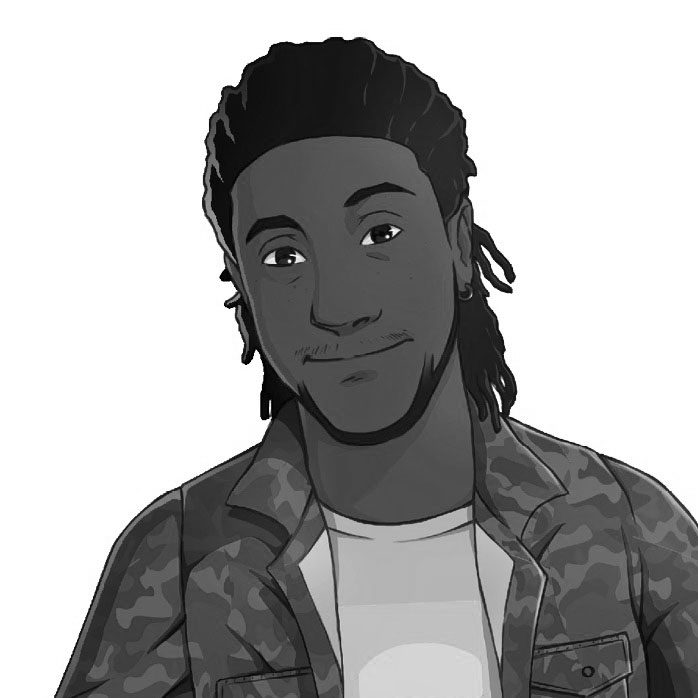 Branden Thornton
Product Designer, Twitter
⭐⭐⭐⭐⭐
"Definitely take this course if you'd like to level up your 3D skills! You get better and better with each lesson."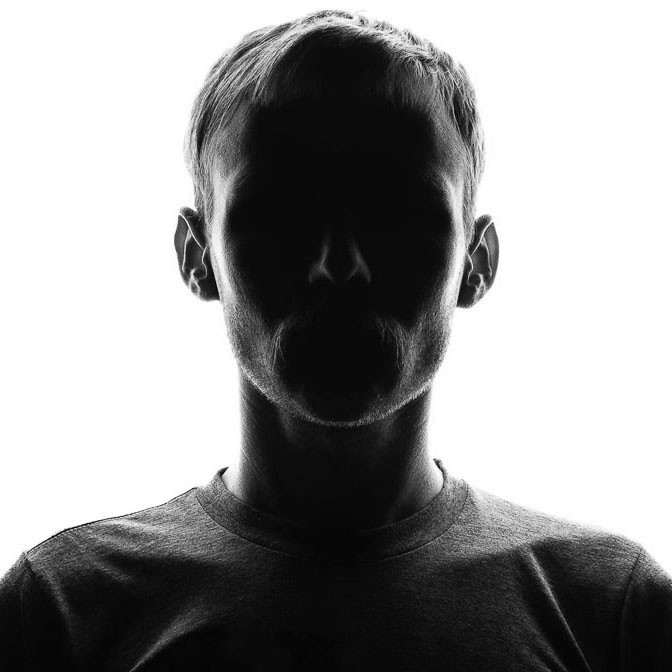 Casey Britt
Visual Design Lead, Riot Games
⭐⭐⭐⭐⭐
"I took this course as a break from my day to day work of designing interfaces. I was surprised by how much I enjoyed it and I look forward to finding some ways to weave Blender into my daily work. Roman does an incredible job of keeping things clear and concise. This is easily one of the best courses for a design tool that I've ever taken."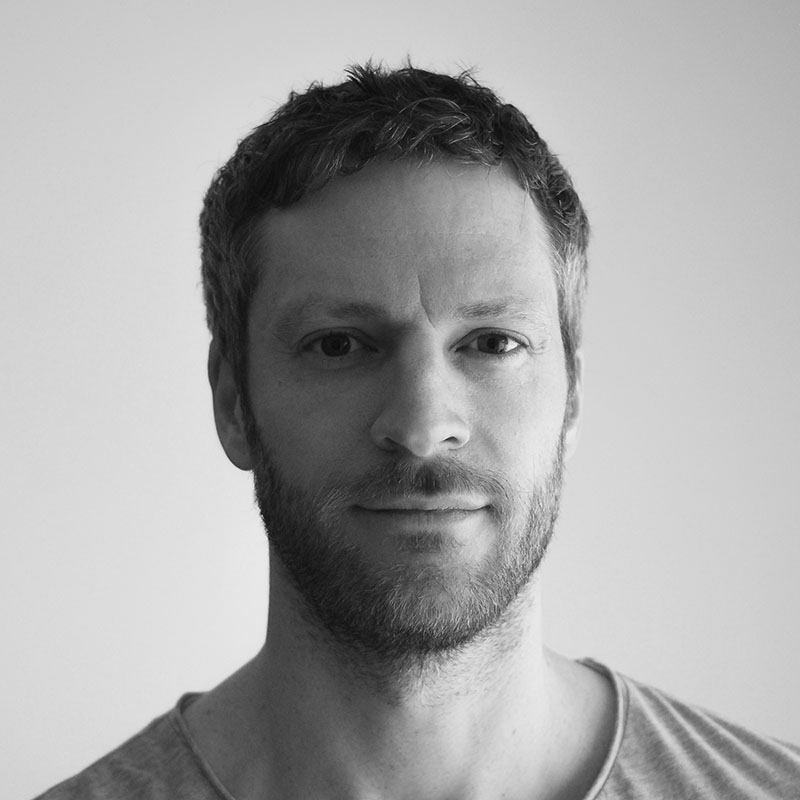 Aaron Weyenberg
Director of R&D, TED
⭐⭐⭐⭐⭐
"Where many courses bring a generalized tone to their audiences, Roman makes you feel like he's your personal tutor. The content and intentional progression is well structured, and I love that the course isn't over-produced. The authentic feel of each lesson makes the course distinct, personal, and impactful."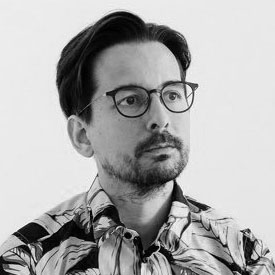 Bruno Marinho
Product Designer, Facebook
⭐⭐⭐⭐
"Roman's instructions are always detailed and clear. Even if you don't have any background with 3D software, you will quickly be able to get started and develop advanced skills on Blender. All his lessons have very thoughtful examples and once you start practicing, it becomes really easy to create your own things."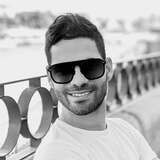 Nicolas Torres
Developer and Designer, Epycure
⭐⭐⭐⭐⭐
"I've completed my very first composition, and it's both a pride and a relief. Before, I just couldn't find the tools that would unlock my creative mind. Thanks to this course, I now feel I have an infinity to explore, where before I saw only obstacles. Low poly is fantastic, and Roman's teaching is perfect for me."
Course Curriculum
Before you start
Available in days
days after you enroll
Frequently Asked Questions
When does the course start and finish?
The course starts now and never ends! It is a completely self-paced online course - you decide when you start and when you finish.
How long do I have access to the course?
How does lifetime access sound? After enrolling, you have unlimited access to this course for as long as you like - across any and all devices you own. This is a limited time offer so get yours now!
Do I need a powerful PC?
Not at all. I would recommend starting with what you have and only upgrade as you progress if you hit some hardware limitations. Blender can be pretty swift on the average gaming PC and you can have a look at hardware requirements at www.blender.org That said, 3D rendering can be of course pretty demanding on your system, so it doesn't hurt to have high-end graphics card ready. At the same time, I strongly recommend getting a 3-button mouse i.e. mouse with a clickable scroll wheel. Blender can be controlled even on touchpad (I explain this in this episode), but the 3-button mouse provides better control comfort.
Your Instructor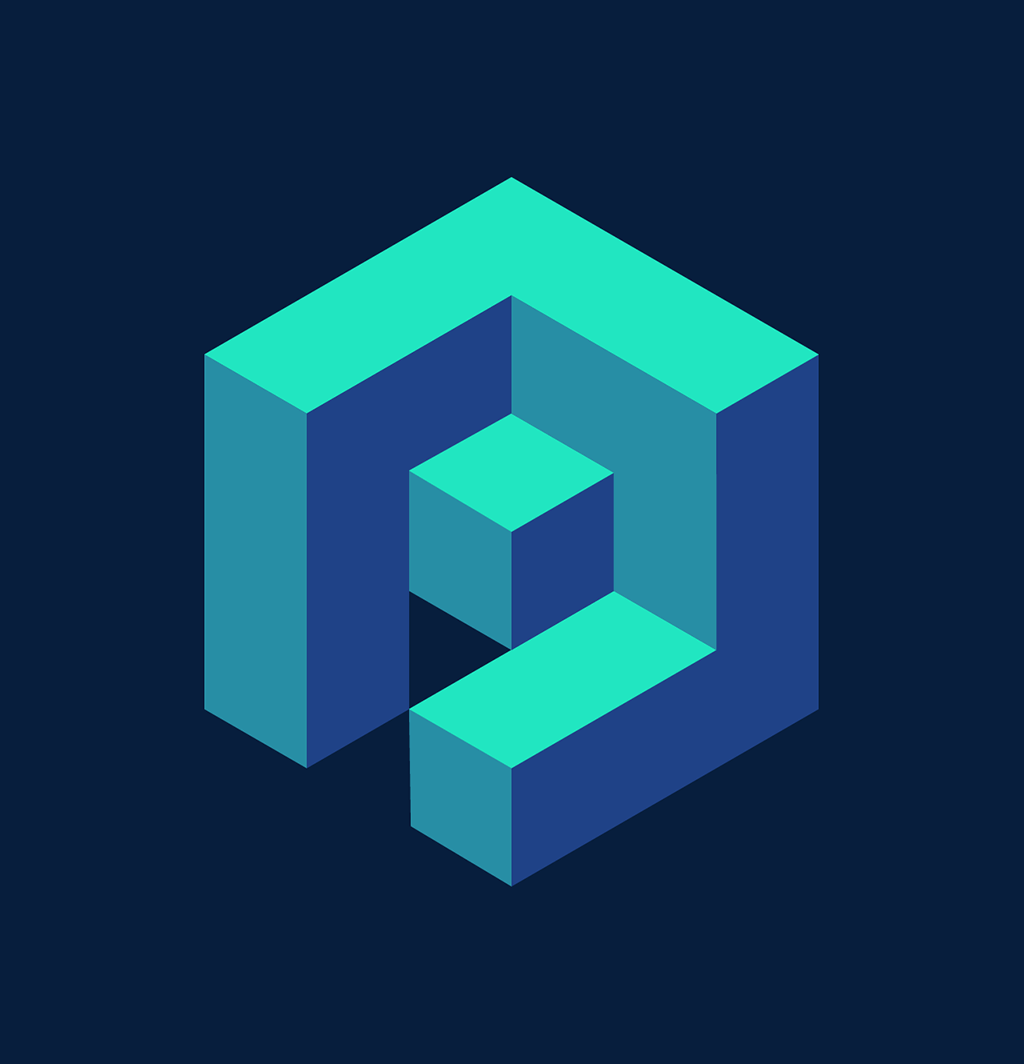 Roman Klco
Former interactive and digital product designer in advertising, media and e-commerce. Founder of Polygon Runway, on a mission to share the beauty of 3D illustration with everyone creative.
Ian Barnard
Hand lettering artist and calligrapher. Has a passion for inspiring, entertaining and helping people to get better at their lettering skills. Co-host of a popular creative podcast called The Honest Designers Show.