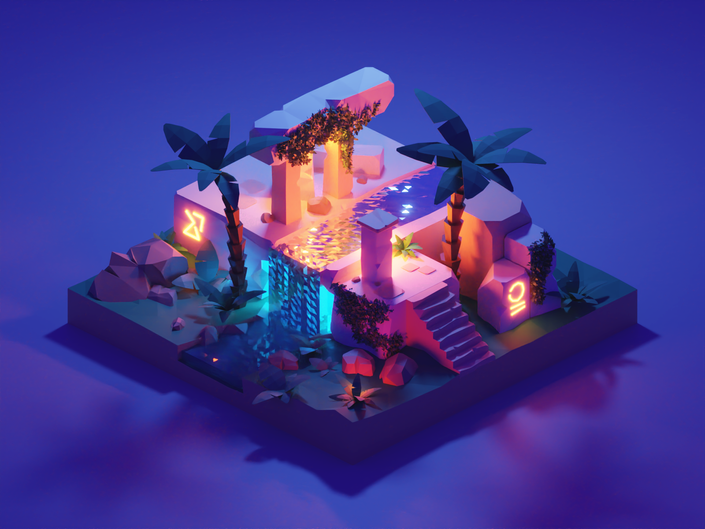 Become a 3D illustrator!
Learn the illustration style, that helped me to reach 70k+ followers. Hop on the train now and get access to course with 25% discount!
EARLY ACCESS for $297 $228
25% OFF
EU VAT not included
Early access ends January 2020. Get the course now with 25% discount!
Why learn 3D?
3D can be just another design tool to get things done. It's on the rise and you can incorporate 3D illustration into your everyday design workflow. I have prepared a little pinboard so you can see for yourself. The tricky part is knowing what to learn. Hunting scattered YouTube videos and putting the puzzle pieces together can take a lot of your time. And your time is an asset.
Instant action
With me, you jump right into action and within the first hour, you will have your first 3D illustration rendered! Let me show you the image, that one of the students created. One hour lesson is all it took!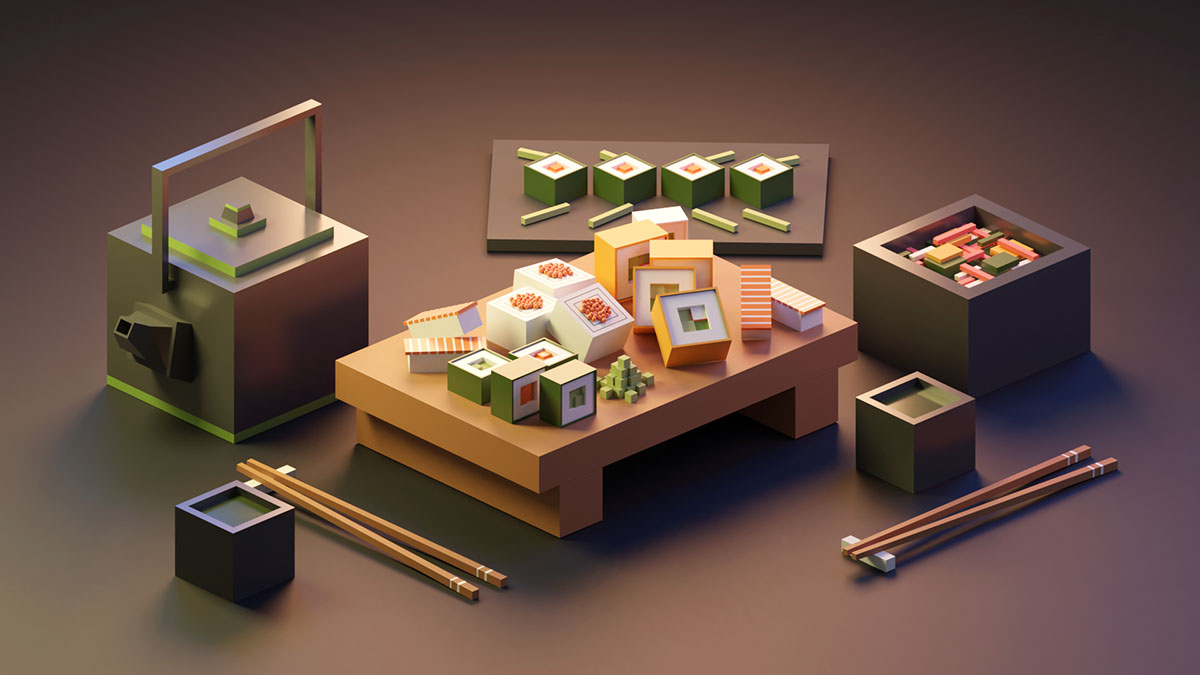 I won't bore you with lengthy fundamentals sections. You will only learn essential information as you go, and by the end of the course, you will find out that there is no limit on what you can create. At every step, I share my personal workflow tips and every time add a little bit of a secret sauce to the mix :)
Additionally, every chapter has a dedicated downloadable file, so if for some reason you feel like skipping particular chapter, you can continue working right where the next chapter starts. You get the most out of your time.
Why Blender
Blender is open-source and completely free tool on a quality level, that expensive programs offer. I think that the guys at Blender Foundation do amazing job and the latest 2.80 update is just mind blowing. I believe in Blender and I think it can be the first choice for the illustrators and designers when it comes to 3D.
Bonus content
There are bonus video chapters on topics, that extend the knowledge and can be applied to every scene from the original episodes. Right away, you gain access to closed community group, where I will personally try to answer any questions or struggles you might encounter on your 3D illustrator journey. Additionally, there are two 3D models asset packs waiting for you to use without limitation on all your personal and commercial projects.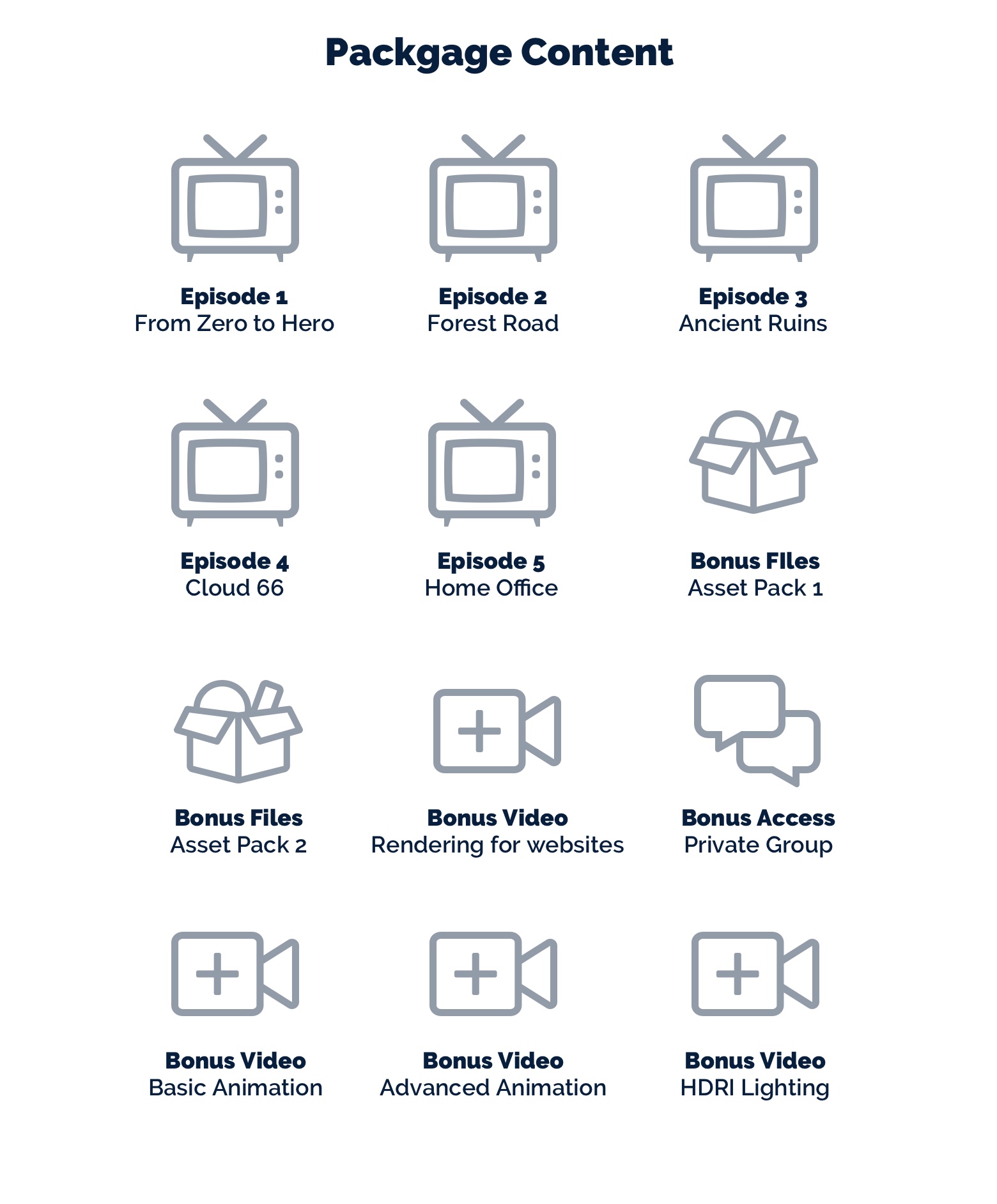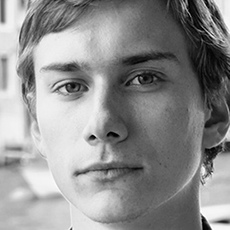 "Roman was one of the most important teachers I ever had. Having him introducing me to the world of 3D made a real difference - and was also good fun. He always shared his deep knowledge of the software in an accessible way. Anyone interested in 3D would be lucky to have Roman as a tutor."
- Matej Dubiš, Automotive Designer @ AUFEER DESIGN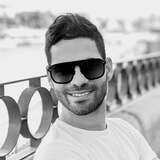 "I've completed my very first composition, and it's both a pride and a relief. Before, I just couldn't find the tools that would unlock my creative mind. Thanks to this course, I now feel I have an infinity to explore, where before I saw only obstacles. Low poly is fantastic, and Roman's teaching is perfect for me."
- Nicolas Torres, Developer and Designer, Algolia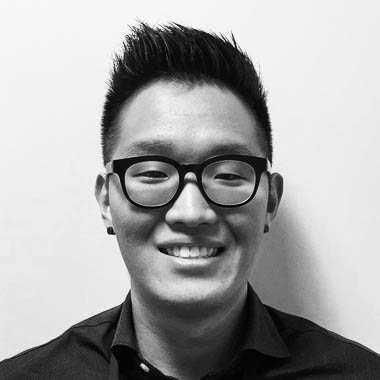 "I can confidently say that the course helped me get into 3D faster than any other platform out there. Roman breaks down Blender into digestible chunks that are practical and I was able to apply those techniques into my daily design workflow. I highly recommend for anyone."
- Brian Moon, Senior Product Designer, Expa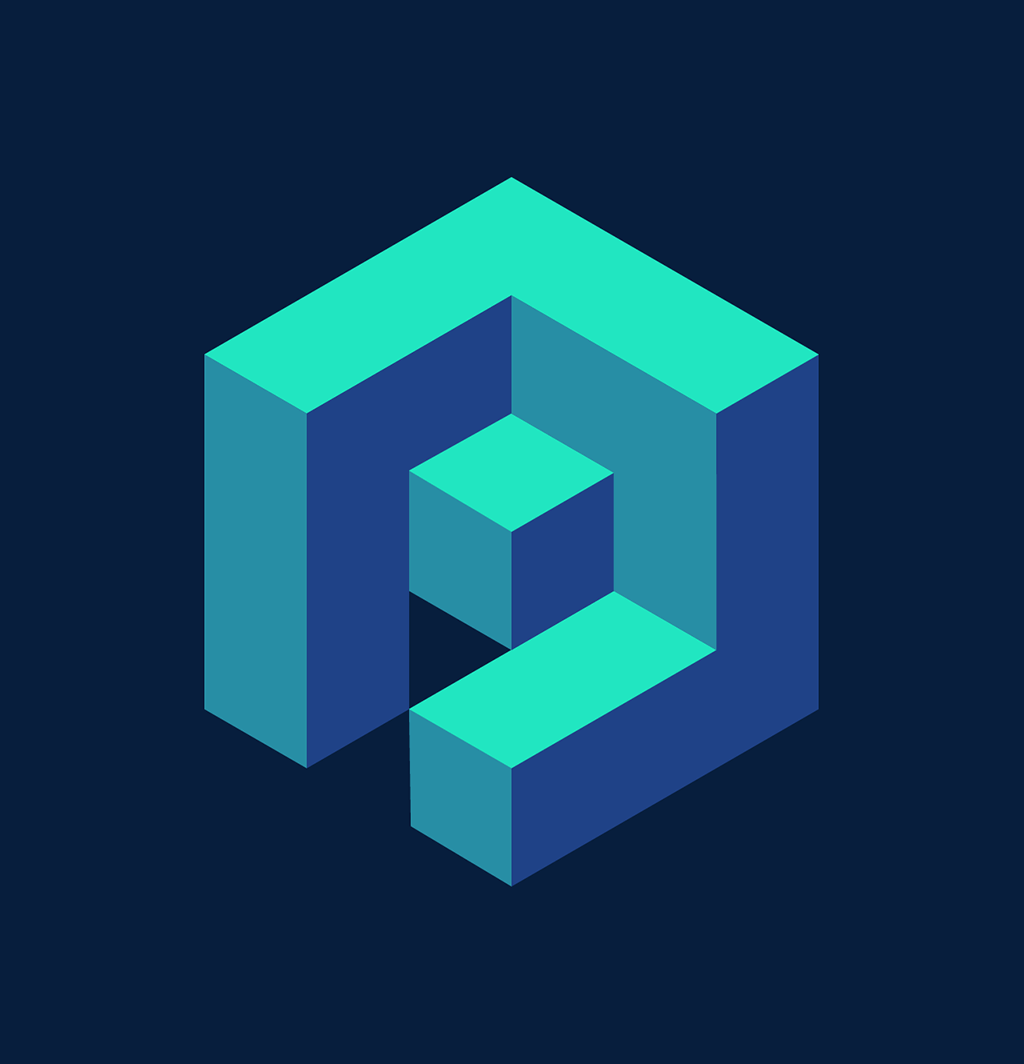 "I purchased your tutorials a couple weeks ago, and by far they're the best on the internet. I went from knowing zero about 3D art to being able to make my own renders in no time. Thanks for what you do for the community."
- Brett Williams, UI/UX Designer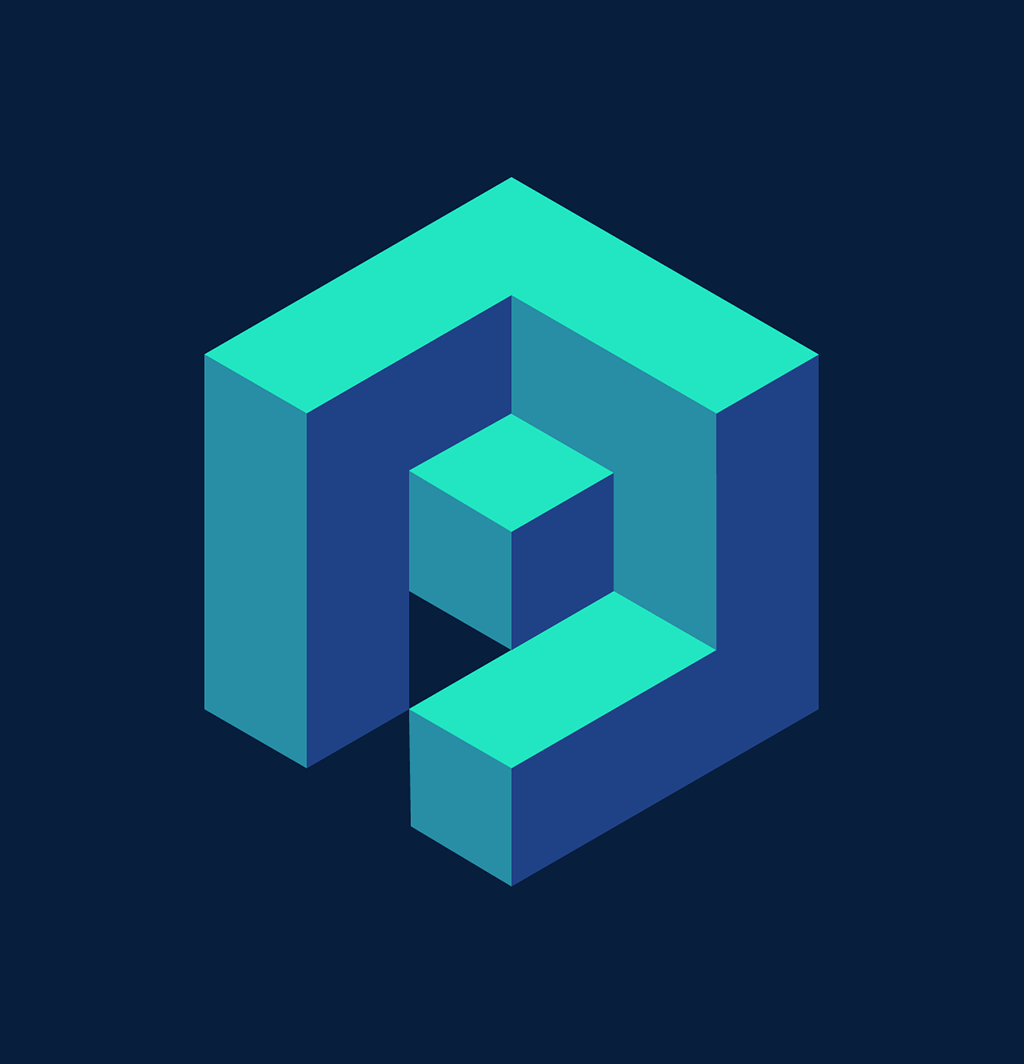 "I've never used Blender before and I now feel like I'm well-equipped to explore some ideas on my own!"
- Reijo Palmiste, UI/UX Lead Designer
FREE EPISODE
Not sure yet?
If you really want to find out, if this course is good match for you, you can give it a spin with the whole first episode for free. In one hour lesson, you will create your first 3D render. Guaranteed.
Try it now for FREE!
Frequently Asked Questions
When does the course start and finish?
The course starts now and never ends! It is a completely self-paced online course - you decide when you start and when you finish.
How long do I have access to the course?
How does lifetime access sound? After enrolling, you have unlimited access to this course for as long as you like - across any and all devices you own.
Is the course suitable for beginners?
Yes, absolutely! It will guide you through all the basics of 3D modeling, while working on real scenes from the start. At the same time, even more advanced artists enjoyed some of the workflows and approach to composition and lighting.
Do I need a powerful PC?
Not at all. I would recommend starting with what you have and only upgrade as you progress if you hit some hardware limitations. Blender can be pretty swift on the average gaming PC and you can have a look at hardware requirements here: https://www.blender.org/download/requirements/
What is Slack Pro Group?
Slack is a free messaging platform made for groups or teams. There is a Polygon Runway group, where you get invited by email right after you enroll and you can share your course progress, ask for advice, or any kind of feedback. If you get stuck on something, I'm there to help you. Some say, it's the best part of the package :)
Your Instructor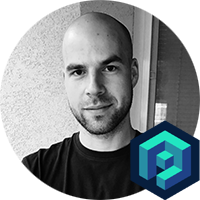 For 15+ years, I work as as interactive and digital product designer in advertising, media and e-commerce. I was always in love with 3D graphics and as soon as I could, I started incorporating it in my designer workflow.
Later, I challenged myself to create several 3D illustrations a week as a passion project to really push my skills further and I started to share my journey on social media. I was quite overwhelmed with all the positive feedback and the fact, that people really wanted to learn, how I make my illustrations. That ultimately led to a decision to make a comprehensive one-stop 3D illustration course to help you on your designer journey.
EARLY ACCESS for $297 $228
25% OFF
EU VAT not included
Early access ends January 2020. Get the course now for with 25% discount!