Become a 3D Illustrator!
Learn the illustration styles, that helped me to reach 200k+ audience. Get on board and unlock your creative potential today!
Where to start?
No matter which course you choose, it will guide through the absolute basics of 3D and Blender. If you want to get full 3D illustration treatment along with the access to support group, go for the Become a 3D Illustrator! course. It covers many techniques over a 20+ hours of lessons.
On the other hand, if you just aim to sprinkle your designs with a bit of a illustration or 3D letters, you can try the newest 5+ hour Create 3D Lettering in Blender course.
If you wish to test the waters and find out if Polygon Runway is a right match for you, try FREE Sushi episode in Become 3D Illustrator in One Hour.
Not ready yet? Don't miss out!
Subscribe and be the first to get information of the all upcoming online training.
What's more, I will send you exclusive creative process breakdowns and sketches of my work, along with my sources of inspiration.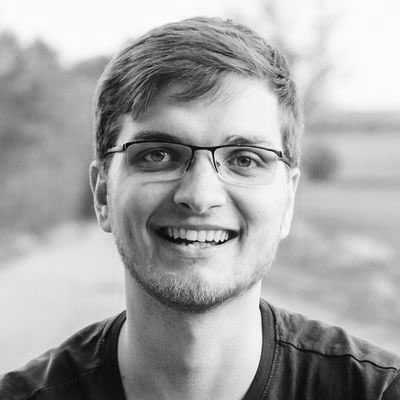 "Roman is not only creating fantastic low poly 3d renders, he also created an outstanding course where you can learn how to do that too. What I really like about the course, that it is project creation oriented. That means right from the start you will get a step-by-step, beginner friendly guide on how to create these isometric low poly artworks from scratch. Highly recommended!"
- Zacharias Reinhardt, Founder and Lead Instructor at CGBoost.com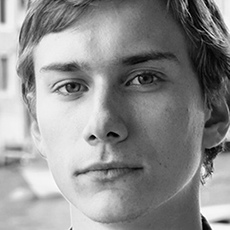 "Roman was one of the most important teachers I ever had. Having him introducing me to the world of 3D made a real difference - and was also good fun. He always shared his deep knowledge of the software in an accessible way. Anyone interested in 3D would be lucky to have Roman as a tutor."
- Matej Dubiš, Automotive Designer @ AUFEER DESIGN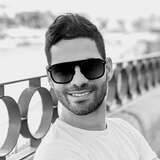 "I've completed my very first composition, and it's both a pride and a relief. Before, I just couldn't find the tools that would unlock my creative mind. Thanks to this course, I now feel I have an infinity to explore, where before I saw only obstacles. Low poly is fantastic, and Roman's teaching is perfect for me."
- Nicolas Torres, Developer and Designer, Algolia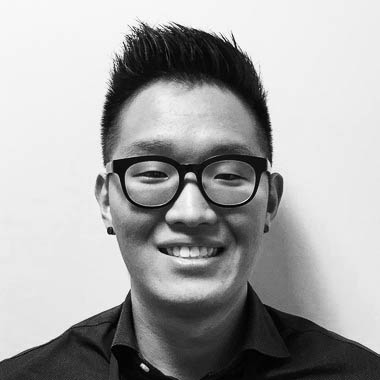 "I can confidently say that the course helped me get into 3D faster than any other platform out there. Roman breaks down Blender into digestible chunks that are practical and I was able to apply those techniques into my daily design workflow. I highly recommend for anyone."
- Brian Moon, Senior Product Designer, Expa

"I sat down with a local startup couple of weeks ago and they contracted me to do 3D for their branding overhaul. So, I think it's fair to say at this point that this course has objectively changed my life. So, thank you so much Roman!"
- Reijo Palmiste, UI/UX Lead Designer